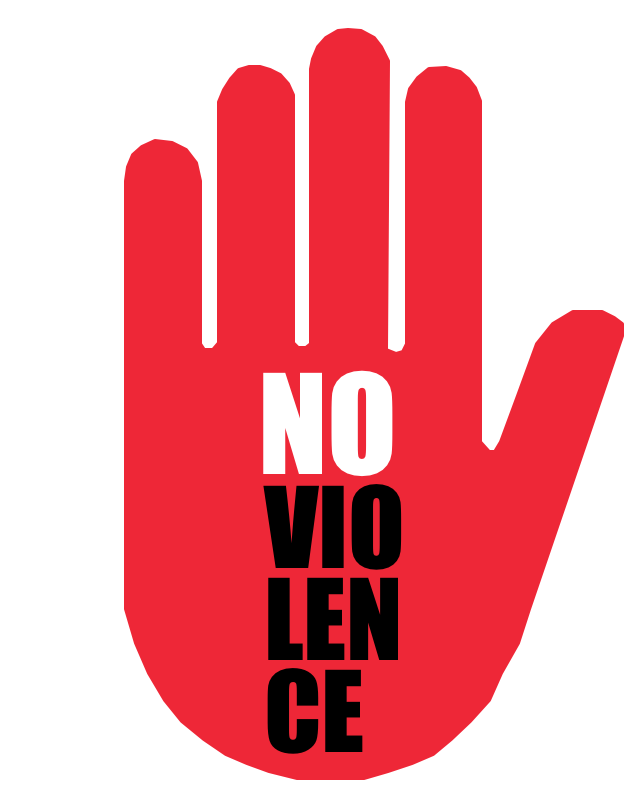 NO VIOLENCE
When we started LIVE4, it was first designed for people that were into extreme sports, live music and anyone else who wanted to bring joy and happiness to people around the world. LIVE4 was meant to enable people to share significant moments in their life with friends and family, and importantly spread positivity, on social media at the click of a button. However, the use, or more specifically misuse, of our app was one thing we always hoped wouldn't happen. We're devastated that something terrible happened today.
Our team was shocked by the news of the tragic events which occurred in Christchurch, New Zealand.
Let us make it very clear - we strongly condemn the actions of these horrible persons and their disgusting use of our app for these purposes. We offer our deepest condolences and most heartfelt sympathies to the families and friends of the victims.
LIVE4 has zero tolerance towards violence. We will do whatever is humanly possible for it to never happen again.